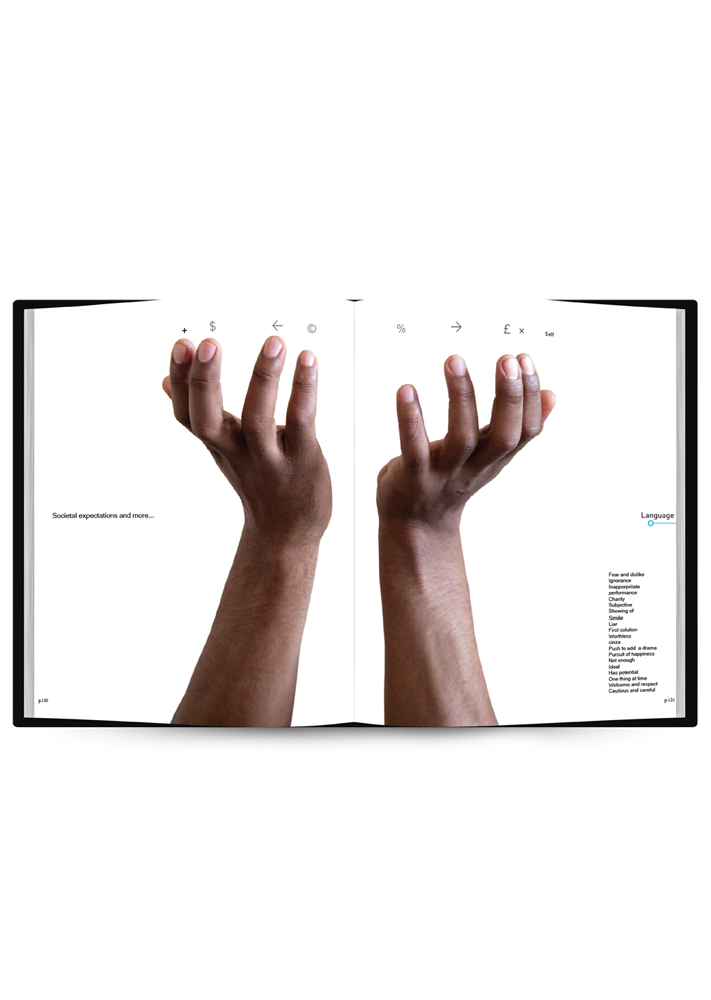 Understanding Body Language / Interpreting and Misinterpreting
These are some of the topics studied to better understand – The importance of Body Language to BE-YOU-FULL
Body language is often confused between genders, what means that it can differ for example in the way as man or woman communicates.
With this research I wanted to understand the importance, differences and similarities on the signals that most people use to communicate with their body language.
What Factors Affects Interpretation?
'Is it possible to fake your own body language?'
Head Gestures
Dominant and Submissive Handshakes
The Power of Body Language
Status and Power / Signs (not in det)
Emotions
Categories: UNDERSTANDING BEHAVIOUR
Sorry, comments are closed for this item.