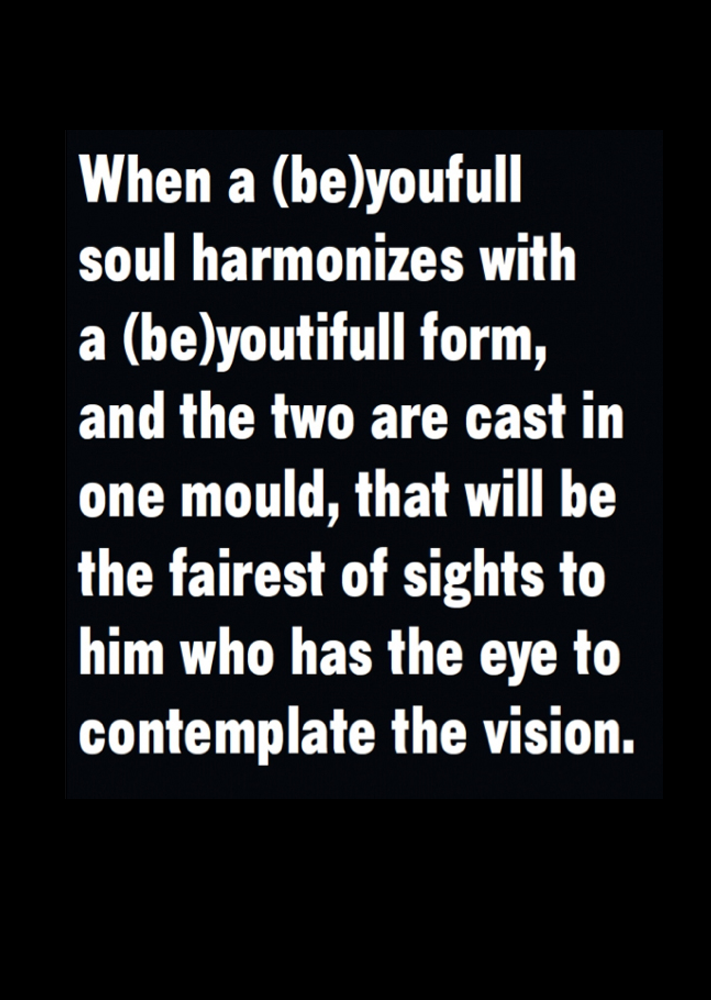 Understanding Perceived Appearances versus Inferred Reality
Understanding Numerical-Reasoning Principles.
Understanding Perception of Speech Sounds.
Understanding the Interpretation of Reality and the Emotion Experienced. (Please go back to / clarify)
Infographics and Pictograms representation for better understanding.
Some general conclusions.
---
Categories: UNDERSTANDING BEHAVIOUR
Sorry, comments are closed for this item.